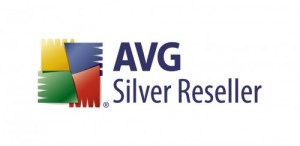 We always recommend some level of software/hardware security to give you peace of mind.
It is estimated that there are more than 150,000 computer viruses in circulation every day and 148,000 computers compromised daily*
Whether it's your standalone home PC, your laptop or your corporate network and server, we can assist by suggesting and supplying any of the mainstream security products on the market which will suit you.
In particular we are an authorized resellers of the AVG product range and CloudCare in particular. CloudCare is not available through retail outlets only through reseller channels.
If you would like a quotation on a security product then please fill in the form opposite – otherwise for a more 'consultancy' based response fill in our Contact Us section.
*source : by Duncan MacRae| 09 February 2014, Read More.